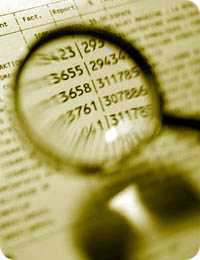 Small Businesses
Joan works for a number of sole traders and partnerships. Her experience over 25 years has put her in many different situations and specializes in small businesses. Joan likes to take active part helping small organizations get on their feet right for the start to avoid all the pitfalls of business.
Services offered for small businesses:
Business plans, Accounts Prepared Corporation Tax PAYE and VAT Services Construction Industry Scheme Advice for Business Start Ups Business Plans Company Formations Directors' Tax Returns Help with Tax Problems, and much more.